For the past 20 years, I've been investigating what makes us struggle to communicate and through a combination of training and coaching, including learnings from 35 years as a working actress, I share a radical way to improve how you communicate personally and at work, including those who feel particularly anxious.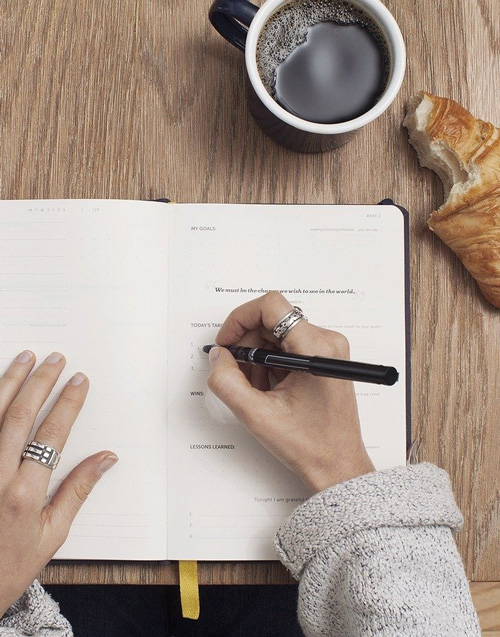 Group training in a safe space to gain the foundation skills required for sharing confident, compelling stories.
"Serena is sensitive to the needs and mood of learners in a group and able to respond in such a way as to address what's important in that moment. She is enthusiastic in her field, encouraging others to take risks and have a go even when they are feeling nervous."
"Serena is authentic, has a great sense of humour and always acts with decorum appropriate to the situation. Serena is professional, reliable and approachable. She has excellent presentation skills."
"Serena is a great listener and has the kind of energy which makes people comfortable in her presence - it makes sharing stories and having conversations a breeze."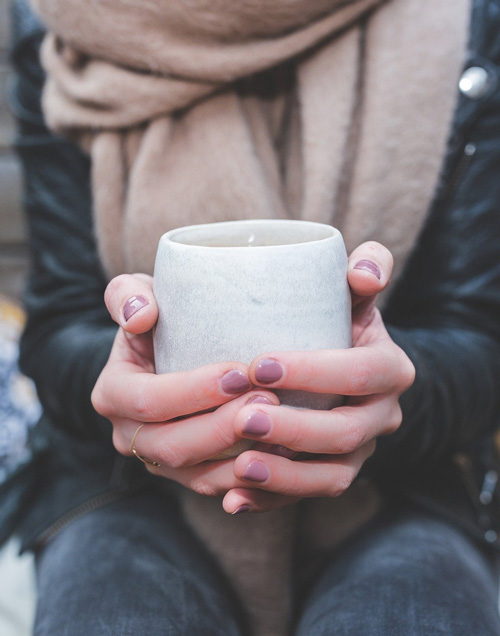 Personal guidance and support to identify and overcome obstacles that will transform you into a natural, engaging, compelling speaker.
"Serena embodies the art of listening deeply and enabling me to see my true purpose in life and take the steps required to get there. She is a joy to work with."
"Serena has the skills and confidence to perceive how emotional obstacles can be shifted in practical ways. She is able to work effectively at the intersection of personal liberation and ambition. "
"One of my sessions was on the beach and the thing I loved most of all was being able to 'play with' and see my priorities and passions using small items such as pebbles, shells and matchboxes - suddenly the answer was there, right in front of me."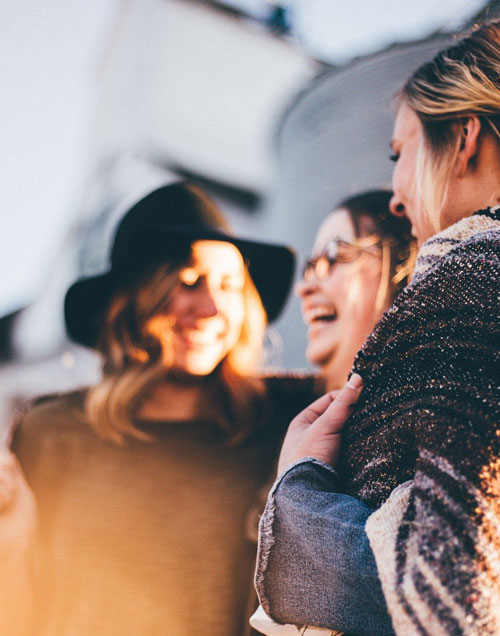 Drop in 'safe space' sessions to perfect and maintain the foundation skills you've learned on our courses.
"Serena manages to skillfully tease out the detail, the nitty gritty, with pointed questions about how you feel and what you actually want."
"Serena - humour, positivity, integrity, able to put people at ease, empathy, capable of difficult decision making, self effacing and kind!"
"Serena has an uncanny knack for picking the threads out of what could be a jumble of information and making sense of it. Then she will help you find the key to open all the doors to change...and forward motion!"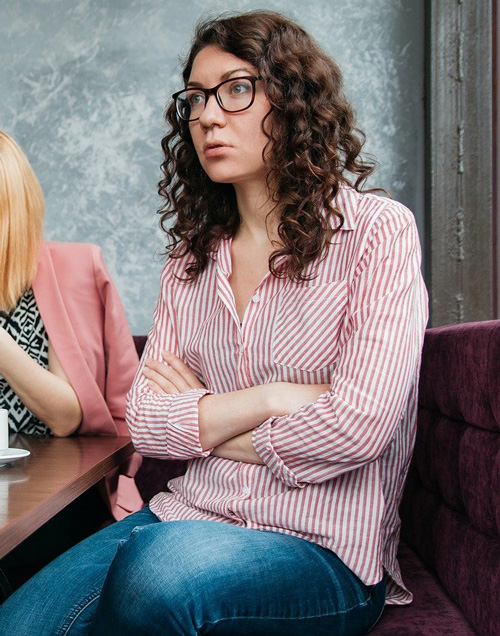 Sharing who we really are can trigger emotions on a sliding scale, from deeply anxious to supremely confident. For some, unveiling our true self can result in a paralysis of fear and anxiety, meaning we hold ourselves back from expressing our true selves and reaching our dreams.
Being asked to speak in a presentation at work, in an interview, at a wedding speech, or just LIFE can trigger terrifying emotions and tongue-bound scenarios.
I am particularly drawn to work with people who find themselves in this scenario and would love to help you find your confidence through 121 coaching or my foundation courses.