Drop in 'safe space' sessions to perfect and maintain the foundation skills you have learned on our courses.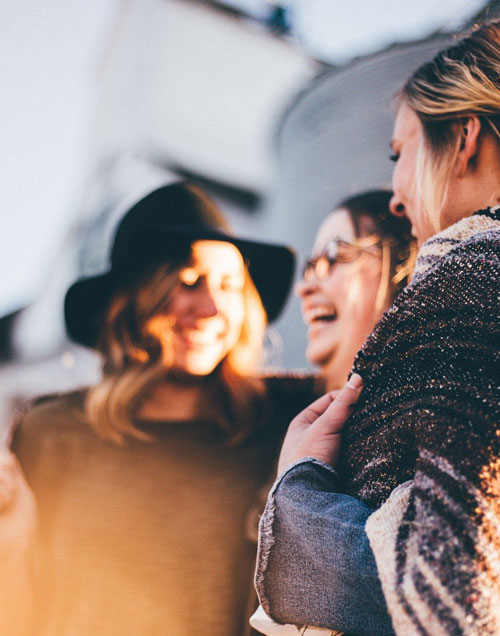 Brush up on your new found skills
The aim of any work that you may come and do with me, is to tap into your 'fearless speaker'; the you that is comfortable standing up and expressing yourself in any situation, from presentations in front of hundreds, to interviews, to speeches, to just finding some confidence to carry you through all of the stuff that life requires of us.
Once you've worked with me on a group course or within a 1:1 coaching scenario, the best way to maintain your new found confidence and keep those shiny new speaking skills in tip top condition is to PRACTISE!
As the saying goes, 'practise makes perfect' and to ensure you're ready to speak with confidence at the drop of a hat, practise is an essential part of the process.
keeping your skills
tip-top.
Drop in to our monthly circles
A safe place to practise, in a safe environment, where you can push yourself a little beyond your comfort zone. I host these circles remotely and invite those who have completed one of our Foundation courses.
Watch this space for dates to be announced throughout the year.
"Serena manages to skillfully tease out the detail, the nitty gritty, with pointed questions about how you feel and what you actually want."
"Serena - humour, positivity, integrity, able to put people at ease, empathy, capable of difficult decision making, self effacing and kind!"
"Serena has an uncanny knack for picking the threads out of what could be a jumble of information and making sense of it. Then she will help you find the key to open all the doors to change...and forward motion!"