Lets talk about your world and how I can add a little oomph to the character lying within. You may have a clear idea of what that looks like or need a little chat to work it out. Either way, I'd love to connect with you.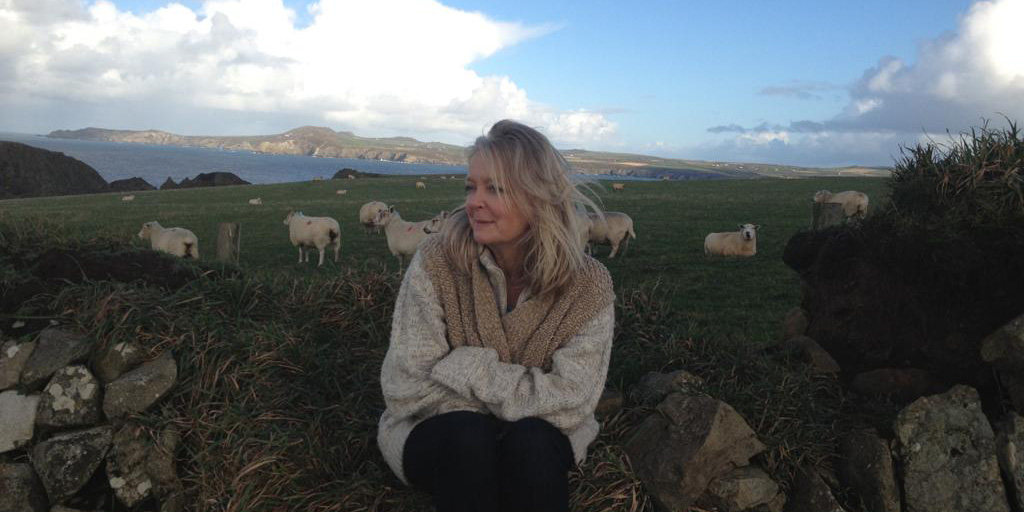 I'M BASED IN PEMBROKESHIRE, WEST WALES.
WORK WITH ME CLOSE TO NATURE OR REMOTELY.