Personal guidance and support to identify and overcome obstacles that will transform you into a natural, engaging, compelling speaker.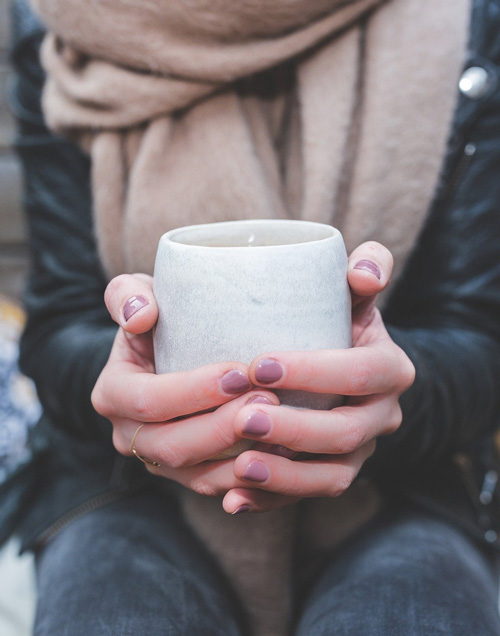 discovering the natural storyteller
Personalised coaching is an enlightening and effective way to develop an understanding and confidence about who you are and how you'd like to show up in life.
We will look at your voice, your connection with your audience, your breathing patterns and where you might be holding tension in your body. We will find ways to help you connect with what you have to say, and to find your natural presence.
We will look at that it means to 'be yourself', and how to become a natural storyteller.
identify and overcome
obstacles.
If you have an important presentation or interview coming up, maybe an aural test or an audition for theatre, I can work with you. If you have a wedding speech, a corporate event to host, want to feel more confident speaking online, I can work with you.
Work close to nature or remotely
The joy of working directly with me is that YOU CAN CHOOSE to either work close to nature from my base in Pembrokeshire, west Wales or remotely. This can be a one off, or we can work for several appointments, depending on your needs.
learning the 'how' and 'what' for speaking to others
"Serena embodies the art of listening deeply and enabling me to see my true purpose in life and take the steps required to get there. She is a joy to work with."
"Serena has the skills and confidence to perceive how emotional obstacles can be shifted in practical ways. She is able to work effectively at the intersection of personal liberation and ambition. "
"One of my sessions was on the beach and the thing I loved most of all was being able to 'play with' and see my priorities and passions using small items such as pebbles, shells and matchboxes - suddenly the answer was there, right in front of me."