Group training in a safe space to gain the foundation skills required for sharing confident, compelling stories.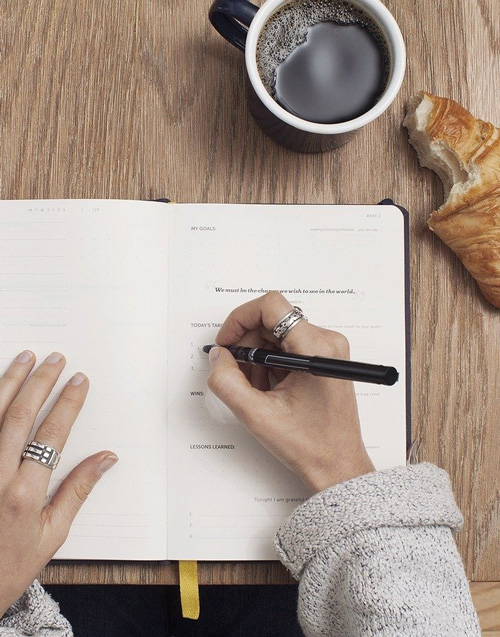 offering individuals and businesses a road map for becoming the presenters they truly want to be.
My interactive methods will help you to be confident, intimate, articulate, funny, powerful, persuasive, but, most of all, YOURSELF.
Over 35 years of working in the theatre (and frequently being overwhelmed with 'stage fright') I have developed helpful skills and methods that have enabled me to walk on stage with confidence and do the job I am supposed to do! I feel that everyone can learn to be at ease in front of an audience, and ANYONE can improve how they communicate personally and at work.
One of the most useful things you can do when learning to access your 'fearless speaker', is to find supportive and relatively easy ways to push yourself out of your comfort zone; I firmly believe that, if we feel that we are in a safe environment, then we can all peel away the layers, and rediscover the easy, confident public speaker that we once were (given that that may have been when we were 5 years old!).
it is a skill
that can be learnt.
There are VERY GOOD REASONS that we feel uncertain about standing up in front of others, and to explore these in a group, bust the myths and look at the actual physical reality, can be the key that begins to bring comfort and confidence.
I have discovered that most people long to be 'spontaneous'; to just get up there, and be spontaneously witty and funny; the truth is that in order to 'appear' spontaneous, we need to have a solid framework around us that is supporting us in our seeming freedom.
I know that doesn't seem to make sense, but I think a lot of people think that good presenting comes from some God–given talent; I disagree, I think it is a skill that can be learnt.
a unique part of you
emerges
Once you have learnt the SKILLS that enable you to BE YOURSELF in a presentation scenario, you will be so much more comfortable with speaking off the cuff, coming up with spontaneous ideas in meetings, or just simply opening your mouth when you previously may not have done!
A unique part of each individual emerges once they have learnt to be more confident and secure; this enables them to be present, to trust that they are ENOUGH.
From that feeling of being enough, just as you are, comes the comfort in your body (and dare I say it, your Heart and Soul ) that allows you to feel safe enough to actually put yourself on the line, in front of others.
For me, that is the crux of it all.
2 x 1 day workshops (in person) | 4 x 4 hour workshops (online)
Because of their group nature, I would always recommend joining one of my foundation course, so you benefit from discovering that YOU ARE NOT ALONE!
However, sometimes that is not possible or suitable, and then 1:1 coaching is equally valuable; take a look at the options for working directly with me. 
"Serena is sensitive to the needs and mood of learners in a group and able to respond in such a way as to address what's important in that moment. She is enthusiastic in her field, encouraging others to take risks and have a go even when they are feeling nervous."
"Serena is authentic, has a great sense of humour and always acts with decorum appropriate to the situation. Serena is professional, reliable and approachable. She has excellent presentation skills."
"Serena is a great listener and has the kind of energy which makes people comfortable in her presence - it makes sharing stories and having conversations a breeze."